Life Changing Hacks & Tips for Doing Your Nails
July 27, 2018
Life-Changing Hacks for Doing Your Nails
As we experiment with different techniques we learn that there's always more than one way to achieve similar results. Cosmo shares some of these hacks and tips may help your nail art applications: 
1. Line your nails with petroleum jelly or white craft glue before painting them for an easy cleanup.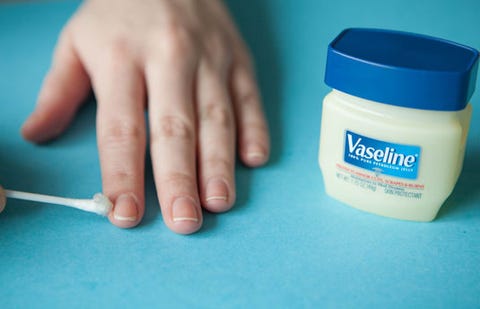 If you're working on a nail look that's messy, use a cotton swab to rub petroleum jelly like Vaseline on the skin around your nails first. This creates a barrier between the polish and your skin so that after you've painted your nails, you can wipe off the Vaseline and any polish mistakes along with it.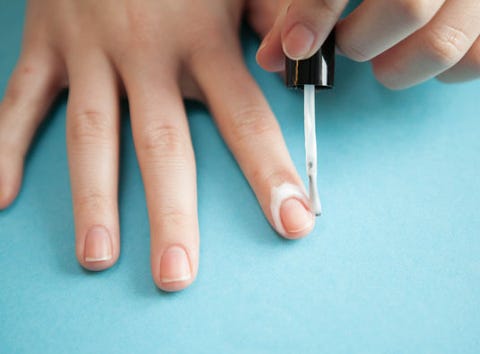 Another way to prevent paint from drying on the skin around your nails is to paint around your nail with Elmer's Glue first, and let it dry. Then, paint your nails with polish and peel off the glue when you're finished to clean up.
2. To prevent the tips of your painted nails from chipping, paint two basecoat layers: one on the top half of your nail and the second coat over the entire nail.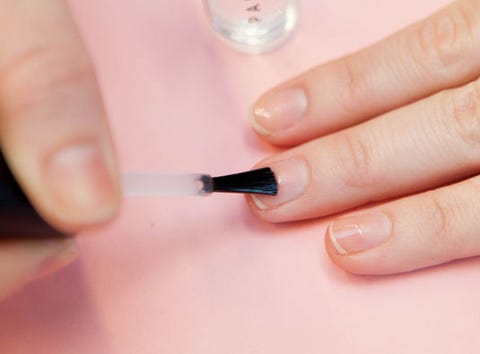 Paint the first layer of your basecoat polish on the top half portion of your nails only. After your nails have dried, paint a second coat of polish, but this time cover the entire nail as you normally would. This technique will help the polish on the tips of your nails — which are more prone to chipping — last longer.
3. Use a white nail polish as your basecoat to make your nail color pop.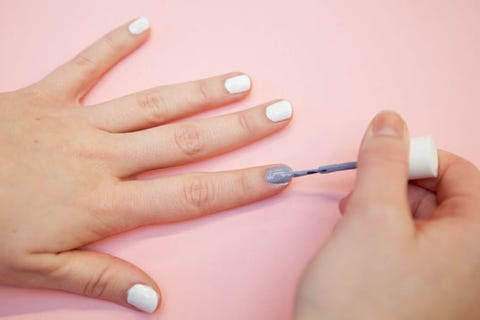 Unless your polish is super opaque, the natural tint of your fingers will change the color of your polish. To get the paint's true color, add a layer of white nail polish first, and then go over it with your colored polish.
4. Use paper hole reinforcement stickers as a guide for painting a half-moon mani.

Place the paper hole reinforcement stickers along the base of your nail, and seal it into place with a bobby pin or a nail art dotter tool. Paint your first coat on each nail along the stickers. Then one nail at a time, paint a second coat of paint, let it dry for a minute, and carefully remove the sticker. Use this tutorial for more tips on a half-moon mani.
7. Use the tip of a pencil eyeliner to place tiny nail art accessories like rhinestones on your nails.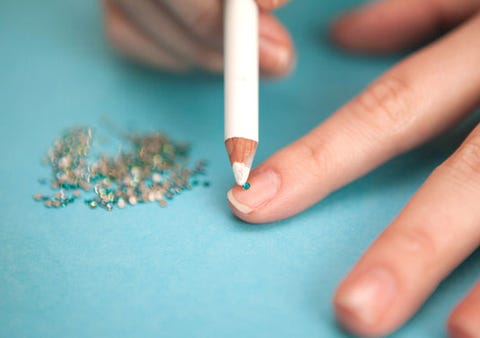 11. Make your nail polish dry faster by soaking your nails in ice water after painting them.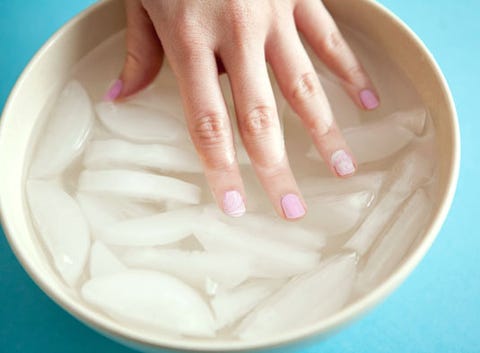 Fill a bowl with ice and water, and soak your nails for a few minutes after painting them. The cold water will set the paint and help your nails dry faster.
16. Roll your nail polish bottle instead of shaking it to avoid air bubbles.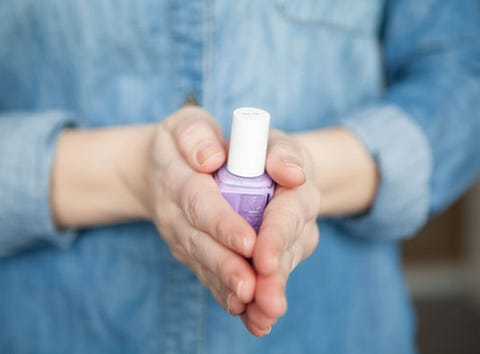 Hold the bottle between your palms and rub your hands back and forth to stir the polish without creating bubbles.
These are some great hacks to keep in mind for nail art applications.